Helping Organizations Maximize Revenue Impact
Experience the thrill of performance
Leverage Your Best Resources:
Your People and Your Data
Performance-Driven Strategies
---
Unleash your organization's marketing and sales potential with performance insights and accountability metrics that help align your teams, predict and improve performance and maximize ROI. We bring agility to your decision-making process so you can more easily respond to change and prepare for the future. Within in the first year of engagement, our clients typically recover 100% of their investment in our services.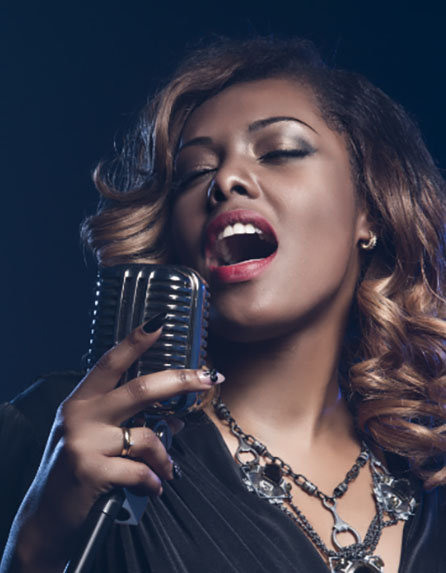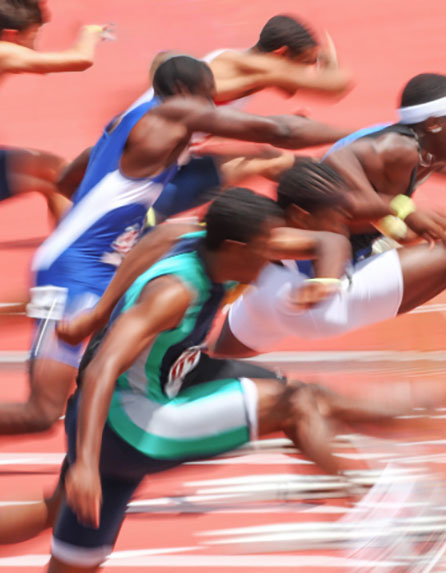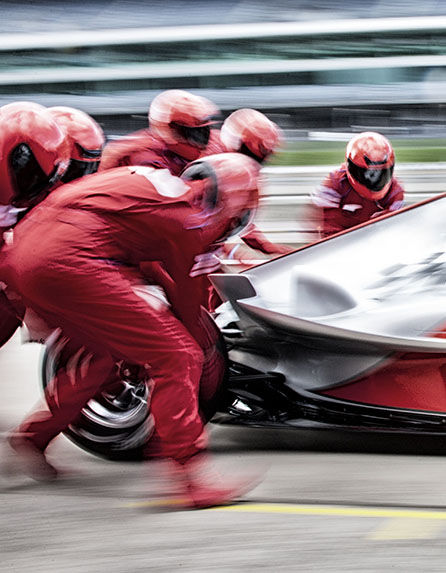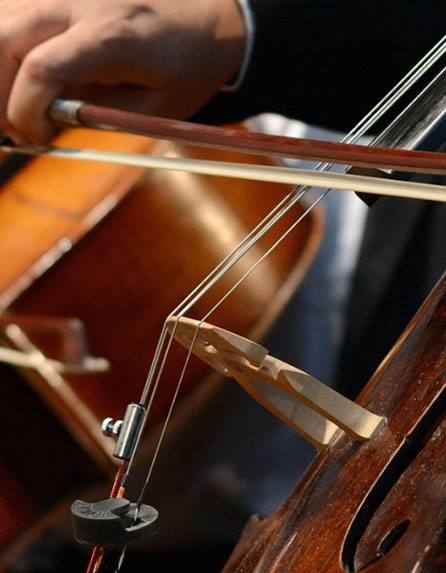 Data & Decision Science
Improve your bottom line and optimize performance with decision-making science for sales, marketing, analytics and procurement teams. We've partnered with dozens of brands to identify the ideal process and measurement strategy for data-informed decisions and performance insights.
Agency Strategy & Management
Take the complexity out of working in a multi-agency environment. We'll help create a measurement framework for fully integrated campaign metrics and accountability with a focus on outcomes for customer conversion actions.
We are a culture of trailblazers. We're passionate about performance and dedicated to finding a better way to help our clients achieve personal and professional growth. By communicating internally and externally with unwavering candor, honesty, and respect, we find new ways to teach and coach so we can create opportunities for our teams and yours. Throughout each engagement, we take a personalized approach to helping you unravel the mysteries behind your data so you can achieve better business performance.
Find the Better Solution.
Get in touch with our team of decision-making experts, and let's talk about your organization's goals.
Contact Us