The Thrill of Performance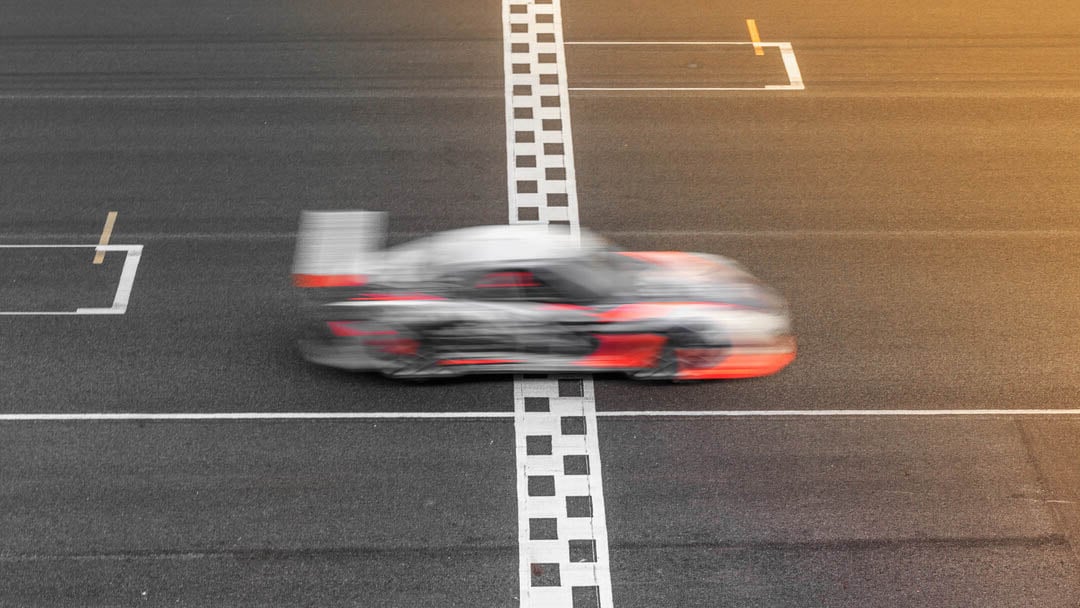 Empowering organizations to maximize revenue impact
Experience the thrill of optimized performance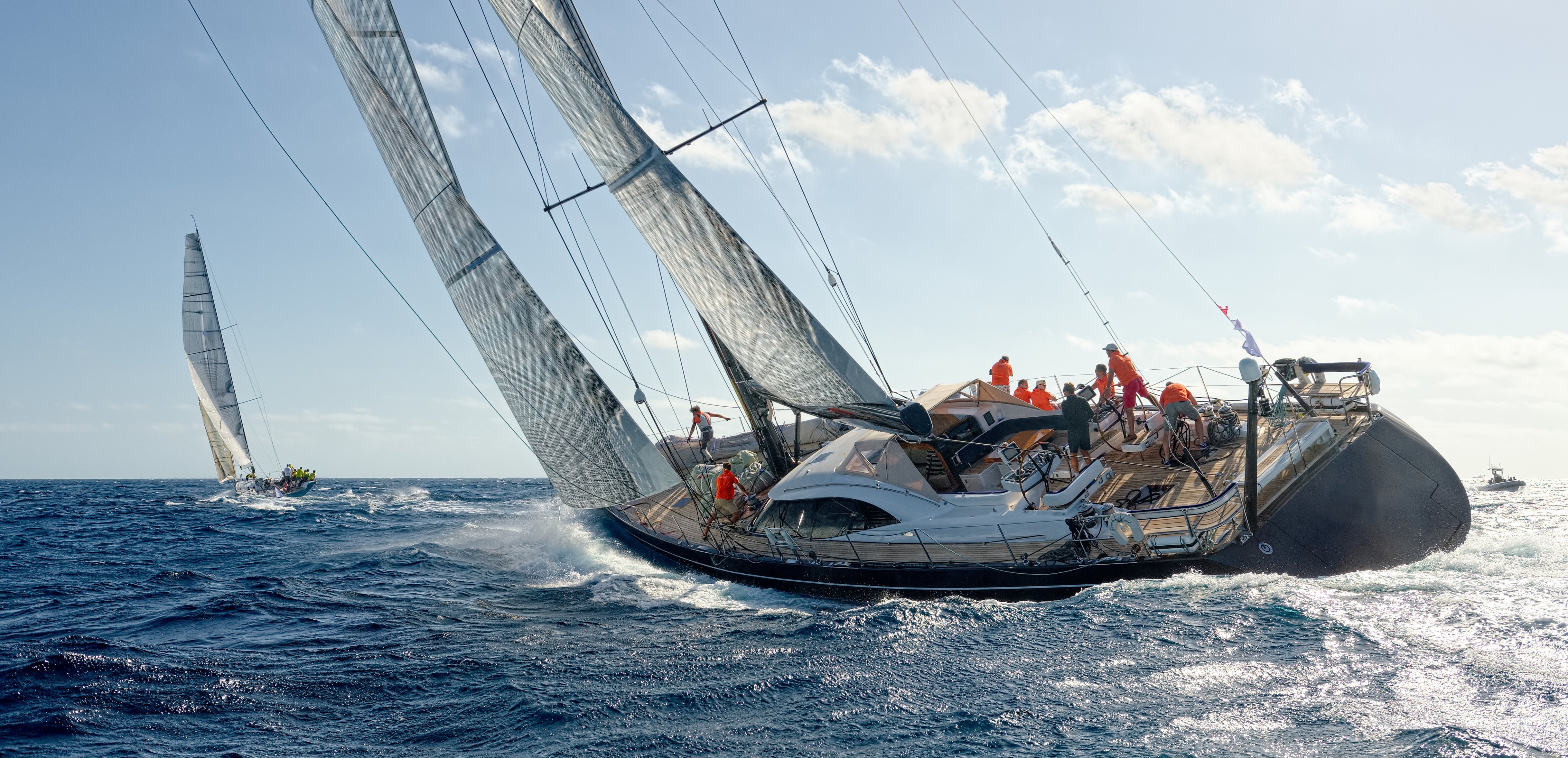 Using the Commercial Ratio to inform marketing and sales performance
Experience the thrill of optimized performance

Transforming information into performance and financial results
Experience the thrill of optimized performance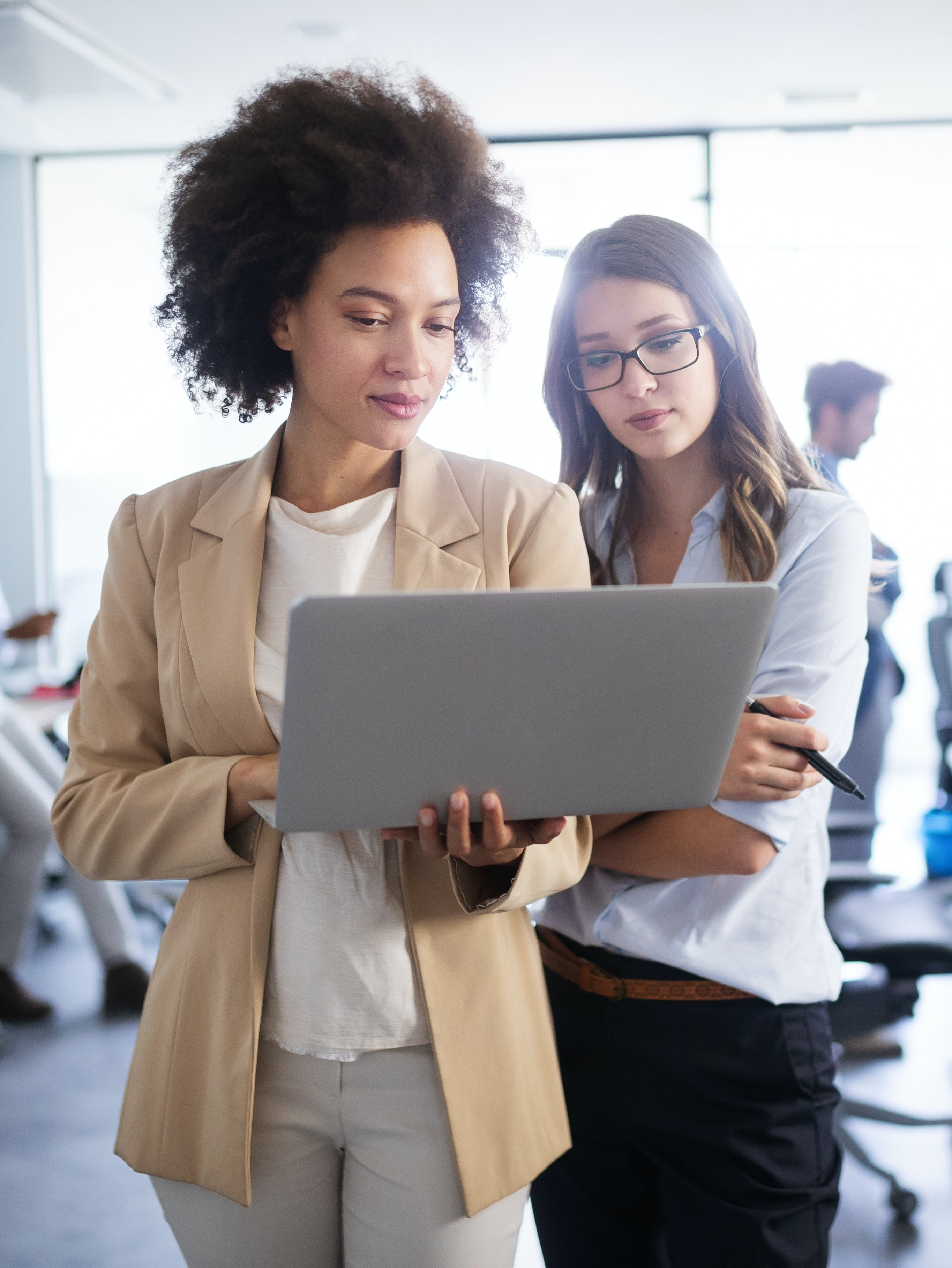 Your data and your people hold the keys to optimized performance.
Even when things are running well, system inefficiencies, team misalignment, and competing priorities prevent you from reaching your true potential. Your own marketing and sales KPIs may actually be holding you back by telling you the wrong story.
What's preventing your organization from even better performance? We can show you - and help you remove the bottlenecks and obstructions. By closely examining current processes and leveraging data science, we can uncover new strategies to align teams, focus on prioritized actions, and better align operational financial performance.
Revenue increases and expense savings
Our implementations have saved clients millions annually and generated the same in revenue increases based on current spending. Implementations typically provide a positive Return On Investment within the first year and often within six months.
Unleash sales and marketing potential with
performance insights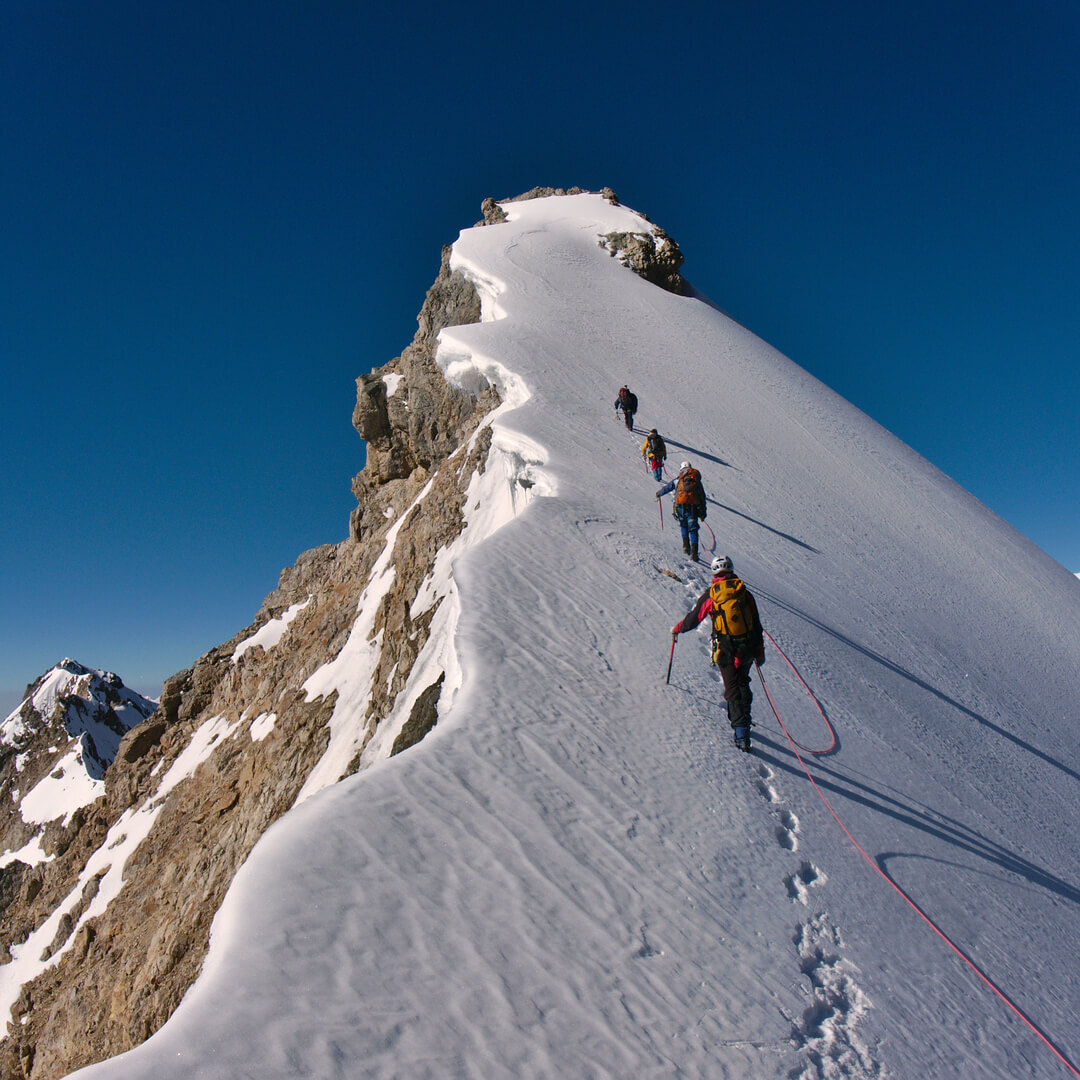 Data & Decision Science
Improve your bottom line and optimize performance by leveraging decision-making science. Sales and marketing, teams deliver better results in alignment with corporate goals. We've partnered with dozens of brands and industry leaders to examine processes and identify key performance insights to leverage improved data-informed decisioning.
Agency Strategy & KPI Measurement Integration
Simplify the complexity of working with non-synchronous KPIs. We help create a measurement framework integrating disparate campaign measures. Using deeper analysis, we fuse channel and priority optimization with audience and quality elements to identify improvements based on customer conversion actions.
Each client is unique. Our proprietary four-phase Commercial Performance ArchitectureSM diagnoses, aligns, optimizes and integrates a learning process to uncover your organization's specific challenges. It then identifies and gains alignment on metrics and proposed steps to boost efficiency and productivity. The result is a positive impact on achieving your most important goals and KPIs, and is reflected in the Commercial Ratio.
Get in touch with our team of experts.
Let's talk about how Measurement Mojo can improve your efficiency, optimization, sales results and ROI.
Contact Us