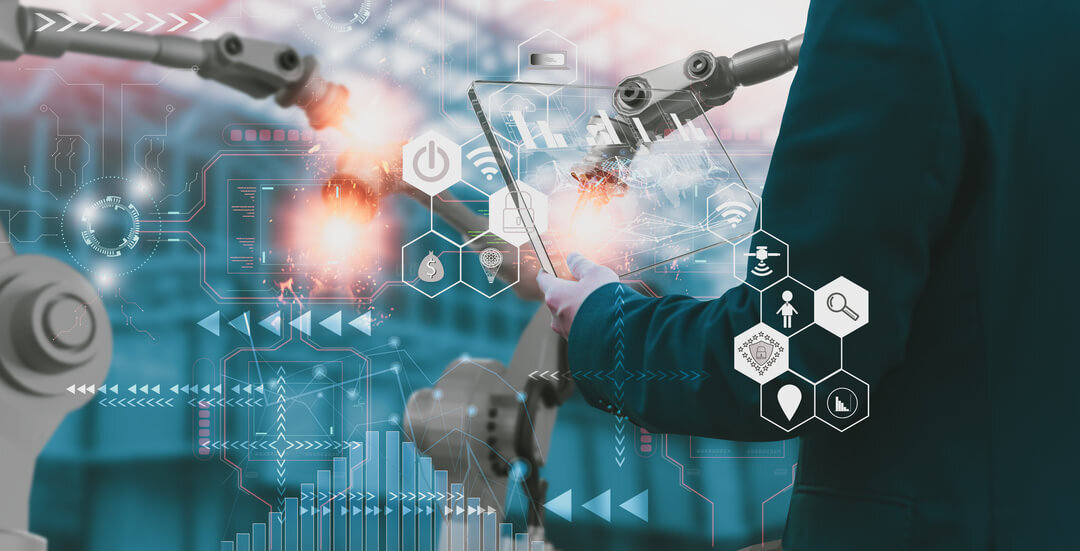 Industries
A variety of industries benefit directly from Measurement Mojo's guidance and work. Companies with the need to align the strategic planning process tightly with financial impact will find exceptional value in Measurement Mojo's approach.
By identifying waste and efficiencies across the people, processes, information and technology that drives your decision-making and actions, we create actionable intelligence and insights. Measurement Mojo makes it possible for companies like yours to better align KPIs, sharpen decision-making, and improve brand and overall company market value at the highest level.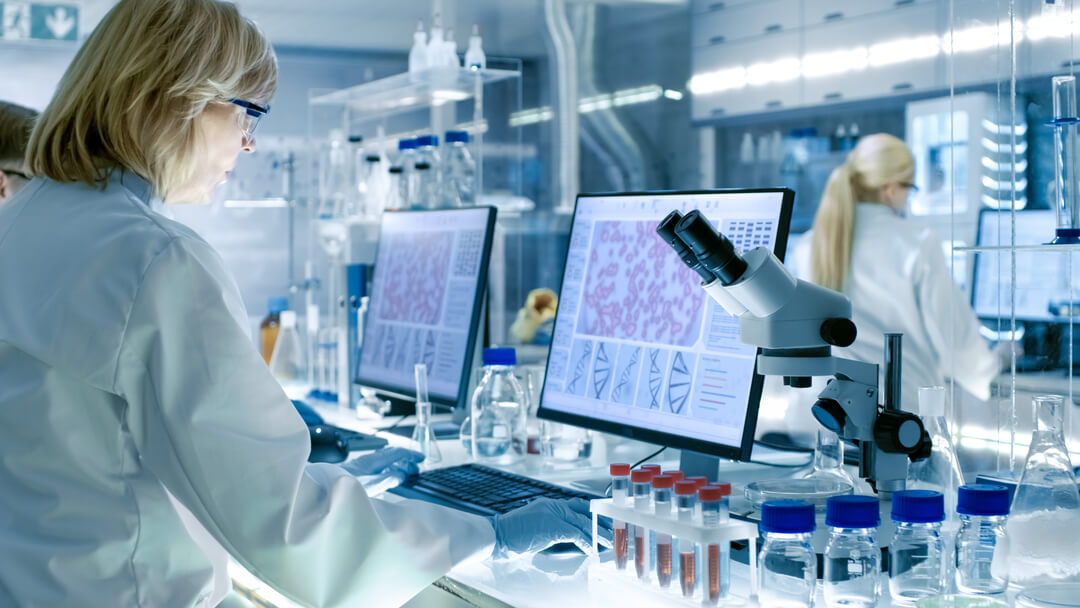 Pharmaceuticals
---
Companies with complex processes often have inefficiencies buried deep in their sales, marketing, and support operations. So deep, in fact, they are wrongly considered an acceptable inefficiency of the system as a whole. They are both identifiable and addressable as a part of Measurement Mojo's work to bring better, more agile corporate decision-making forward.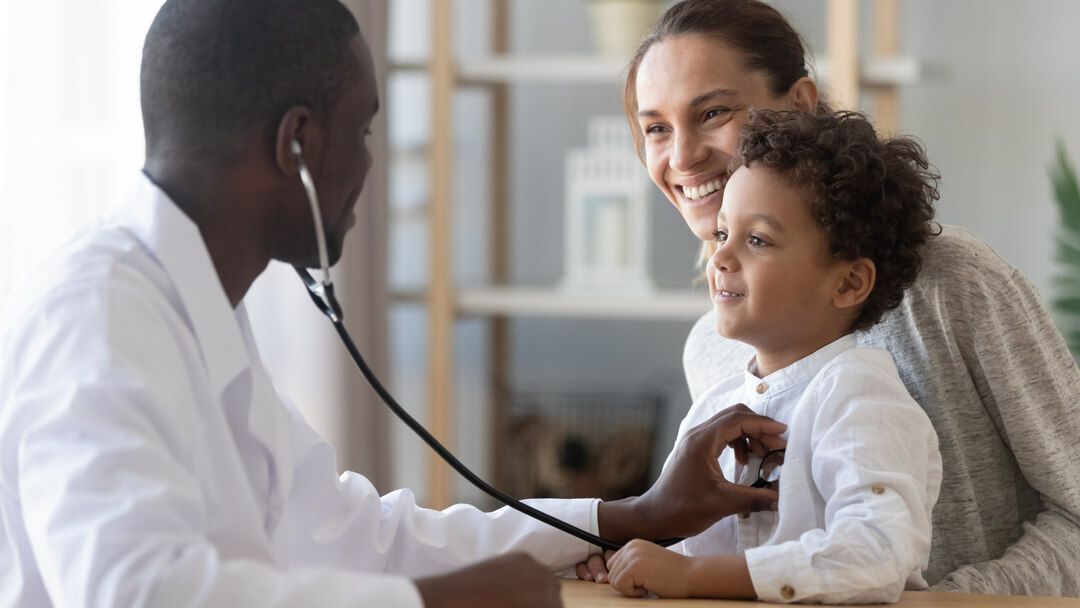 Healthcare
---
Few industries have exploded with the speed and force that healthcare has over the last decade. In their speed to adapt, organizations have missed key opportunities to identify and leverage all of the available insights and metrics to optimize performance, leverage teams and maximize performance. They still have great opportunity to both improve performance and gain a competitive advantage.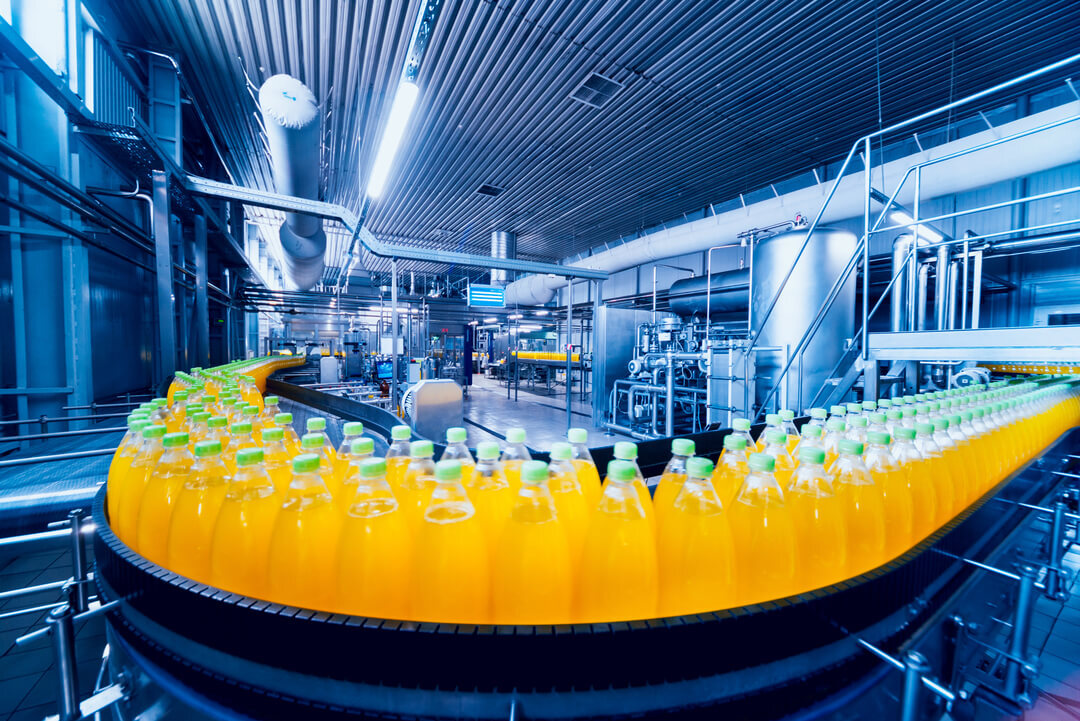 Manufacturing
---
Organizations managing multiple brands often utilize separate teams, each focused on their own decision-making science. Not only can each be optimized individually, but examining them in the aggregate provides greater insights and actions available to improve performance and maximize ROI across the company.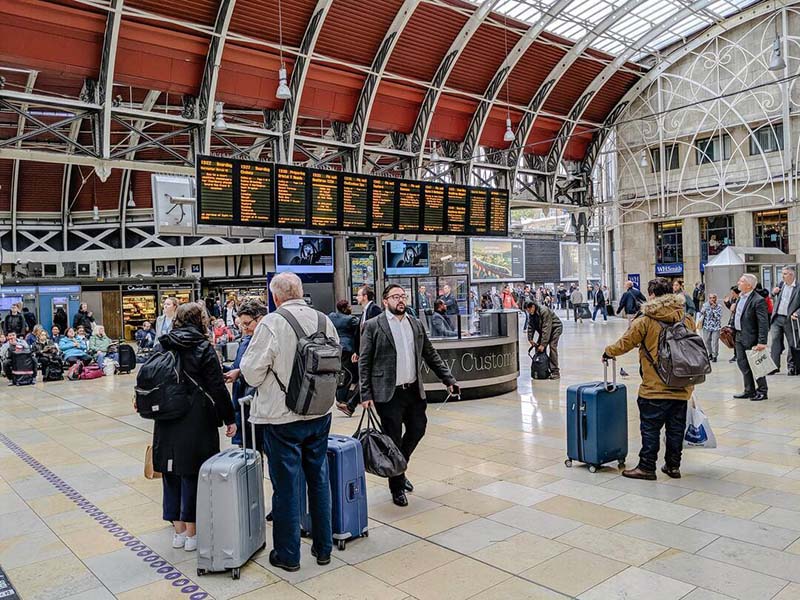 Entertainment and Travel
---
These industries have suffered setbacks during the past two years due to Covid fears and changes in activities. That actually makes this the best time to do a deep dive into understanding wasteful spend and lack-luster performance. This prepares organizations to return to profitability more quickly and actually improve on previous efficiency measures.
Get in touch with our team of experts.
Let's talk about how Measurement Mojo can improve your efficiency, optimization, sales results and ROI.
Contact Us