Why customizing channel mix can boost pharma MCM campaign revenue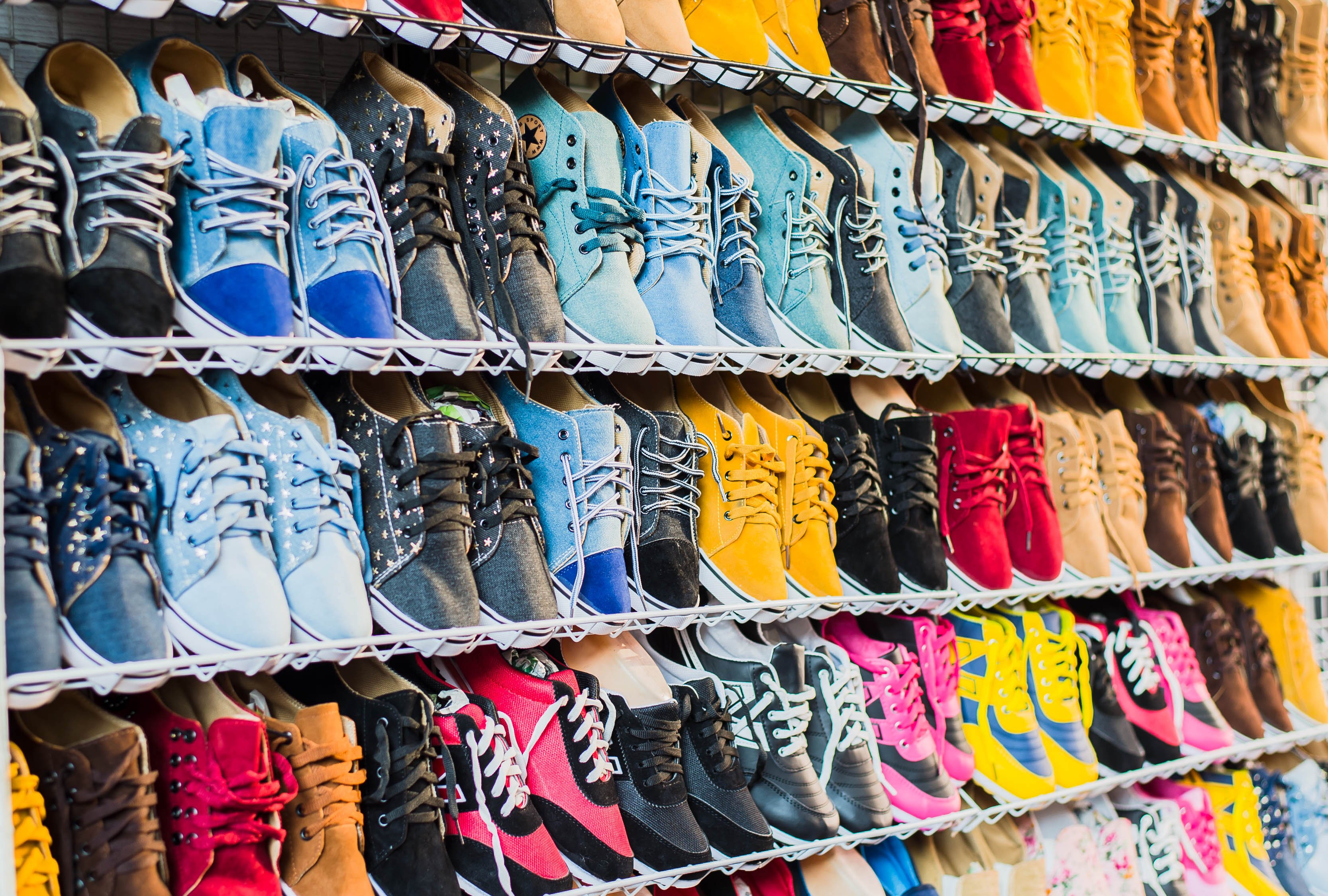 When you're buying a pair of shoes for your friend, you wouldn't assume they wear your same size, would you? You probably answered "no," and that's a good thing — because we all know that one size doesn't fit all.
This logic doesn't only apply to clothing purchases; it's also applicable to your pharma marketing strategy. You'd rarely ask a salesperson to call on each target with the same frequency. In fact, you'd expect a quality salesperson to adjust the call plan or customize it, based on the perception of sales opportunity with each target.
I often hear pharma marketers question whether customizing channel mix for each segment will yield better campaign results. At Mojo, we know the answer is a resounding "yes." Consider this example: We recently recommended that a mature brand include an "earn in" strategy for their MCM campaign. Under this business rule, targets that reach a specific level of engagement (we track the score through our IntelliScore®) will be included in a more robust MCM campaign. Here's how the spending broke down:
Earn-in target: $8.18/target MCM spend with a 6.76:1 ROI
Core brand target: $28.76/target MCM spend with a 2.3:1 ROI
The brand's overall campaign ROI was 3.98:1. As you can tell by these numbers, a tiered spending approach influences the overall net revenue and ROI for this campaign. Contrary to the conventional wisdom, customizing your channel mix and spend is a proven strategy for driving revenue. Keep the following insights in mind to ensure your "one size doesn't fit all" approach yields the best results.
ROI forecasting and revenue goal
Mojo starts the ROI forecasting process by conducting in-depth measurements for each tactic (note: that includes both personal and non-personal across marketing and sales). Using these insights as a foundation, our data scientists and marketing veterans outline exactly how much impact we expect each individual tactic to have on brand sales. This robust analysis provides brands with a concrete blueprint of which channels will deliver the most ROI.
Clearly defined budget
In many cases, a brand is given a specific budget to allocate for marketing or help define a zero-base budget. The brand director then makes the best decisions possible based on the dollars available to spend. Unfortunately, many brands lack the analytics and insights to allocate budgets with confidence.
Thanks to Mojo's data-driven insights, pharma brands can align spend with the targets that have the greatest ROI potential—and rest assured that these decisions will boost their campaign's net revenue.
Based on our ROI forecast, Mojo makes data-driven recommendations on which channel mix and levels of spend will deliver the most ROI and net revenue for each segment. With Mojo as your partner, the process of customizing mix and spend is driven by data that gives you the confidence in your MCM expenditures. By having a clear budget and revenue goal in place, you can maximize every dollar and ensure it accounts for the ideal allotment of your total spend. If your budget isn't set in stone, Mojo can use our measurements and industry expertise to help your brand identify the ideal budget based upon your revenue goal. And of course, our ongoing measurements track how each vendor and tactic is performing against KPIs so that spend can be optimized throughout the campaign.
Market situation informs ideal channel plan
At Mojo, we're not just data scientists; we're also pharma marketing experts who combine that data with industry insights that drive revenue. Along with your ROI forecast and budget goals, it's crucial to understand the current market situation when customizing your MCM mix.
If your brand is in a growth stage with new indication data to release, your tactic mix should likely leverage KOL-related tactics, communicate access information and target science-seeking targets. For a mature brand with a generic entrant coming into market, it will likely be important to have a higher frequency of contact re-enforcing patient support services and key product differentiators such as efficacy. It will also be important to pick less expensive tactics to maintain top-of-mind status with your key targets and those susceptible to switching.
With robust ROI forecasting and thoughtful channel mix with brand needs, pharma brands can be confident that customized MCM mix and spend will deliver a quantifiable boost in overall MCM campaign revenue. But the benefits of customization don't stop there: in today's 360 marketing world, the customer journey has more impact than ever on a brand's sales lift. By partnering with a measurement expert like Mojo, brands can also determine the ideal tactic mix for each customer segment—empowering knowledge that can unlock the key to stronger client relationships and incremental sales lift.
Are you ready to discover the Mojo in ROI forecasting and smarter spend? Contact Mojo's experts for a free 30-minute review of your MCM campaign. We guarantee this will be the smartest half-hour you'll spend on marketing this quarter.