The 360 customer experience for pharma marketers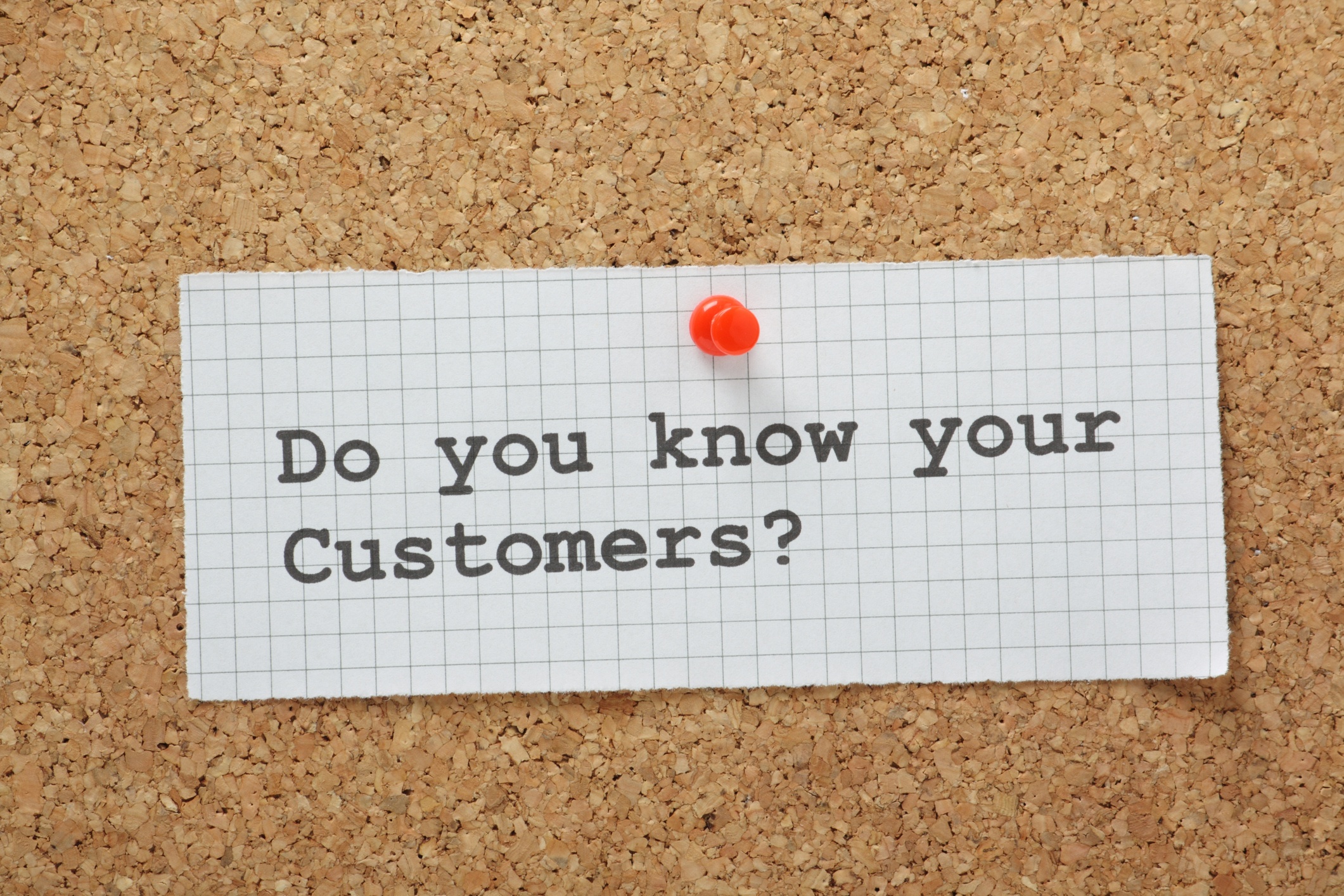 In strategy meetings across the country, pharma marketers are undeniably talking about the customer experience, as it relates to patients and HCPs. And they're not alone: According to a recent Gartner study, 89% of marketers expect the customer experience, rather than product or price, to be their key differentiator this year. In the same study, customer experience ranked as the marketers' top mandate.
With the rise of multichannel marketing, your targets have more opportunity than ever to interact with your brand. Providing a high-quality experience is key to engaging them on the journey from trial to brand loyalty, and even advocacy. Although the customer experience is touched by every aspect of a business—from sales and clinical trials to customer service and advertising—marketing and consistent communication play a key role in developing, tracking and measuring a target's experience with the brand.
The heart of a successful customer strategy is understanding your targets, and the best way to do so is through data and insights. Ready to dive deeper into the customer experience? Start by gaining a 360 view of your customer. Then, segment, personalize and optimize.
Defining a high-quality customer experience
In a recent Bain & Company survey of customers of 362 companies, a mere 8% of customers described their experience as "superior." On the other hand, 80% of the companies surveyed described the experience they provided as superior. This speaks to one of the biggest questions in marketing today: how do you define a high-quality customer experience?
Although customer experience has been described a variety of ways—an entire Harvard Business Review series was devoted to defining it—a successful view of customer experience should encompass every touchpoint with your brand, through the entire journey from trial to brand loyalty. It's no longer a funnel, but a cycle.
Just as the customer experience encompasses every phase of the journey, measurement should guide your strategy every step of the way.
The limitations of status quo targeting
In today's omnichannel world, many "status quo" marketing techniques no longer make the grade. Targeting is one of them. Although savvy pharma marketers understand the need for smarter ways to understand and classify their targets, many brands lack the resources or insights to transform data into an enhanced customer experience.
We've found that when brands rely on a blanket approach to multichannel marketing—an approach that disregards the individualized preferences, demographics and engagement history of your targets—it results in wasted money and time. The customer experience also suffers. To provide a high-quality experience, pharma marketers must develop a 360 view of their targets, and then use that to enhance the strategy along the journey.
Understanding, and measuring, your customer
Simply put, simple demographics are no longer enough. The more you know about your customers, the better you will be at crafting the ideal tactics, messages and phases for their journey. In addition to knowing your target's patient base, specialties, hospital associations and more, you should also pay attention to metrics that speak to that target's history with your brand. Some key data to consider when mapping the customer's journey include:
Behavioral data (brand loyalty, sales trends, diagnosis/treatment, referral patterns and more)
Multi-brand marketing (data including multiple brand franchises across business units, multiple indications and more)
Engagement trending (MCM programs, sales engagement, speaker program participation and more)
By looking beyond the surface of patient base and demographics, you can develop a comprehensive understanding of each target—setting the foundation for effective segmentation, personalization and optimization.
Segmentation, personalization and optimization
A comprehensive view of your target opens the door for three of the hallmarks of a high-quality customer experience: personalization, segmentation and optimization. Armed with these insights, you can better determine which segments to target, with which tactics and content—all paving the way for an experience tailored to your customers' needs.
Your comprehensive target view can also enhance your ability to personalize the journey. One-third of marketers in a recent study cited personalization as the most important skill for the future of marketing. Personalization can involve anything from email subject lines, at the most simplistic, to a customized channel mix for each segment.
While your MCM campaign is in-market, make sure to measure it every step of the way. Track engagement and other actions, and use that data to refine your tactic mix, messaging and level of spend. The customer journey is ongoing, and data provides the opportunity to refine and optimize it every step of the way.