Consolidating marketing vendors? Read this first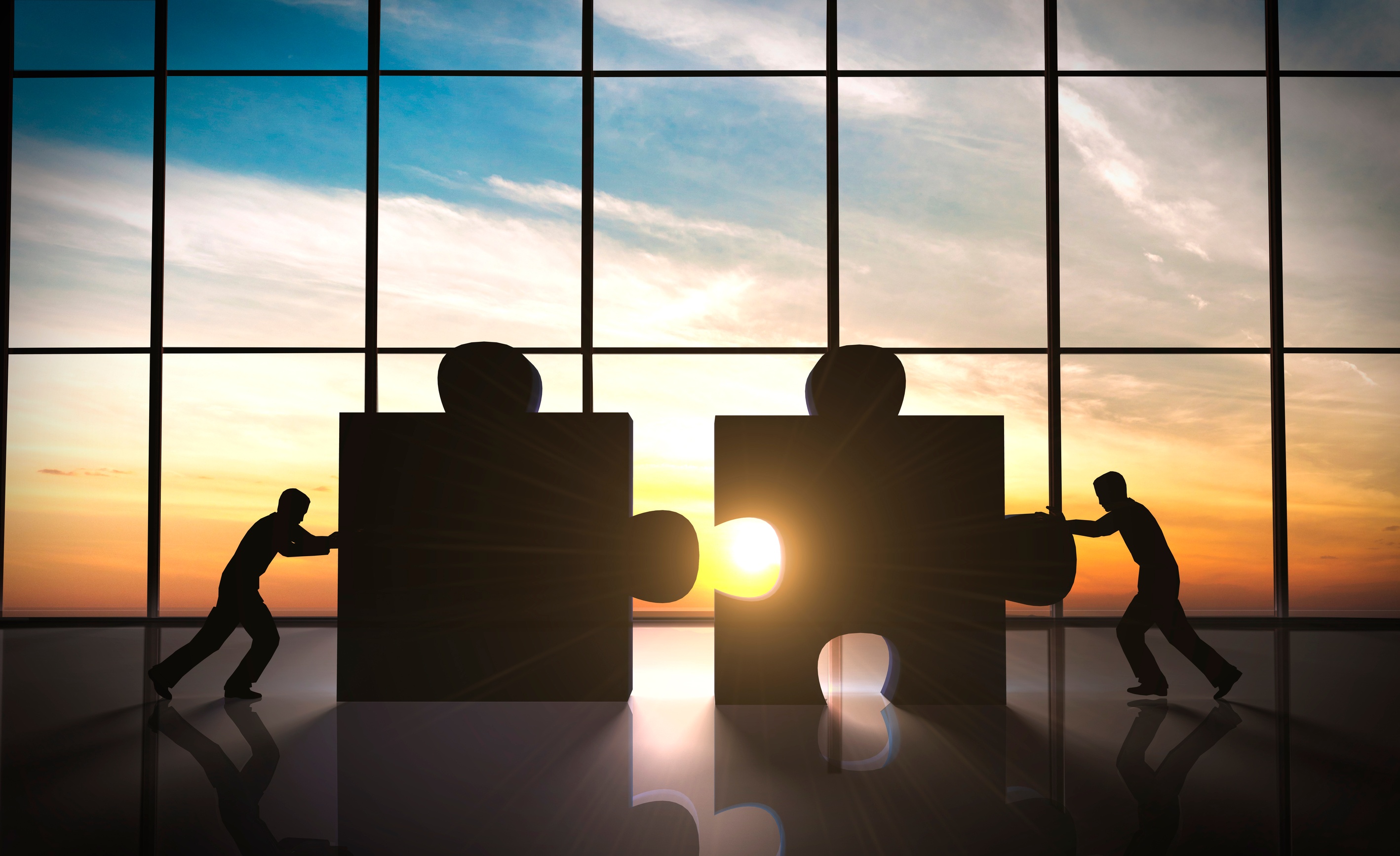 Pharma marketing campaigns are using more channels than ever before—and that can quickly equate to more vendors than ever before. Soon, you're devoting a significant deal of time managing your vendors, and spending more money than you'd like to as your budget is spread out among various agencies. Faced with this MCM dilemma, many pharma brands are turning to vendor consolidation.
Although vendor consolidation can bring benefits such as cost savings, there are a number of things to consider when determining which agencies to hire, and for which services. If you're in the midst of pharma marketing campaign planning, now is the ideal time to evaluate your vendor strategy.
Can the vendor really deliver all those services?
The rise of 360 and MCM marketing has driven more agencies to expand into add-on services. However, most companies have a core set of capabilities in which they excel. A few questions to ask yourself: Does the vendor have a proven track record for each service our brand is hiring them for? Do its team members reflect a high-level of expertise in these areas?
With multiple services often comes multiple P&L centers. It's important to get tangible examples of how the agency's teams have worked across these P&L centers. This is a difficult task even for the best companies, and can quickly illustrate whether your vendor is the right fit to deliver more of your brand's marketing needs.
Is the fox guarding the henhouse?
Should the vendor who produces tactics or is paid media commissions also measure the impact of that work? This brings to mind the age-old adage of the fox guarding the henhouse.
As your vendors take on a more central role in your MCM campaign, their performance evaluation becomes increasingly important. Many pharma brands rely on vendor self-reporting to gauge performance and sales lift potential. However, our analysis has shown that when brands enlist an independent third party to measure vendor performance, these consistent evaluations and data-driven recommendations result in key campaign optimizations—and in some cases, up to 16.7% sales lift.
When planning your 2017 campaign, it can be tempting to opt for a super vendor who can deliver a wide scope of tactics. However, be cautious if you're considering consolidating measurement. By partnering with an independent measurement agency, brands reap a variety of quantifiable benefits:
Consistent, unbiased vendor evaluations that generate campaign optimizations and sales lift
An improved customer 360 experience, based on data that tracks customer engagement across multiple channels
Insights more granular than a BI team or multi-service vendor can provide alone
Measurement is crucial at every stage of your MCM campaign. However, the best time to bring in your measurement agency is during the pharma marketing campaign planning phase. Data-driven ROI forecasting and KPIs will position your campaign for success from the start and ensure that you're confident in every vendor, tactic and dollar you spend on your 2017 campaign. And once your campaign launches, a measurement partner should deliver deeply granular insights that ensure your MCM drives revenue.