Making Data-Driven Optimizations for Pharma Marketing Campaigns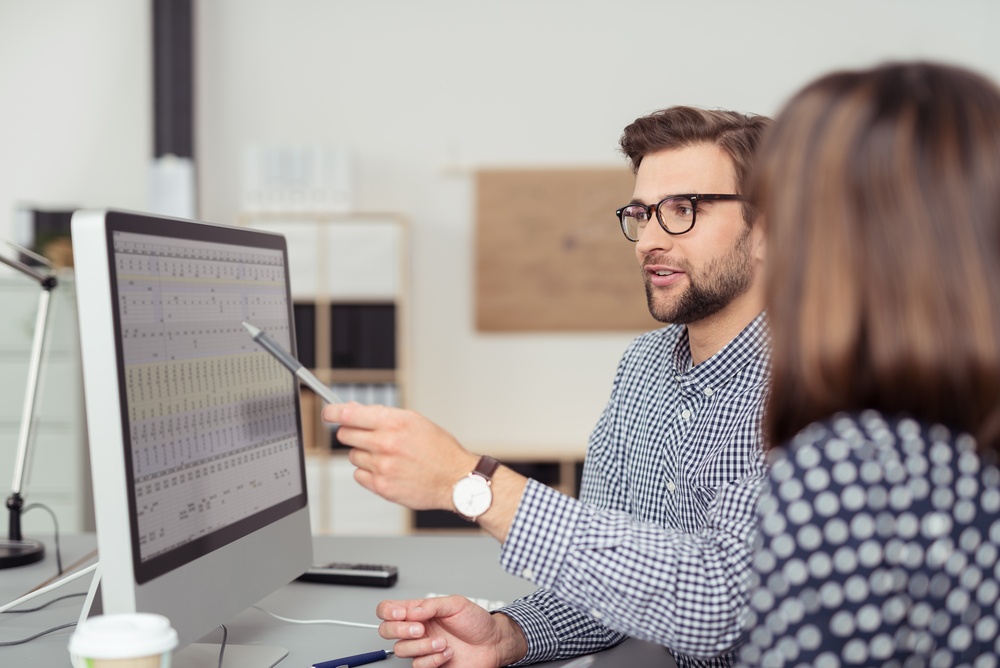 It's essential to today's pharma marketers that each new campaign is objectively more effective than its predecessors. But what makes a successful pharma marketing campaign? Whether the goal of a campaign is driving brand awareness or ROI, your most essential tool is clean, granular, fully-integrated data that can be used to inform effective optimization at any point throughout.
In Search of Good Data
At Measurement Mojo, we know that problematic data is a pharma marketer's first stumbling block. Disparate data sources, missing quality assurance processes, and incomprehensive measurement plans can all create blind spots and limit opportunities for campaign improvement. Powerful, effective pharma marketing campaigns shouldn't be built and forgotten after planning. They require consistent, customized optimizations and leveraging the tactical analytical skill and deep data expertise of an experienced strategic measurement partner.
Why Optimization Works
Many tools and analysts stop at what happened without ever getting to why it happened. It is only by digging for the why, backed up by the data, that you can get to optimal allocation of your resources across all marketing channels to maximize return. For pharma marketing campaigns, this means data-driven optimization and the leveraging of a strategic marketing partner. There's only so much that can be learned from the data; it's about the combination of market expertise and data applied knowledge from measuring many brand campaigns over time.
It's common for AORs and media agencies to provide campaign activity reporting. However, reach and frequency metrics only tell half the story when it comes to making recommendations for effective optimizations. Using granular cost-per-conversion data and sophisticated predictive ROI modeling provides actionable insights around stopping, starting, or continuing tactical spend in optimal channels. Making these kinds of optimizations mid-campaign instead of between campaigns allows for agility and course correction and increases the likelihood of campaign success.
Leverage the Most Out of Your Data
Data-driven optimization will allow marketing campaigns and the marketers behind them to be more effective, which in turn will drives sales growth and help you meet other related strategic goals. This doesn't require enormous investments in data collection, integration, or storage—such as data lakes—but it does require a strategic partner with expertise in applied data analytics. Measurement Mojo is that partner. We execute the kind of data-driven optimization pharma marketers need to create innovative, multi-faceted, sophisticated pharma marketing campaigns. We will meet you where you are in your strategy and data storage to reliably and expertly deliver value with immediately actionable insights.
Measurement Mojo has a robust team of data scientists that will dig deep into the granularity of the data, helping to optimize the information and customize it to segmented pharma marketing campaigns. Let us help you get the most from your data sources. Contact us today to learn more!